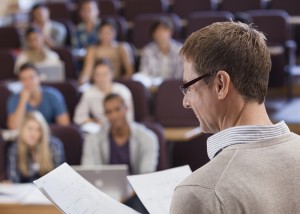 The English for Academic Purposes (EAP) course is designed to help students develop their verbal and written communication skills for further study in an English-speaking environment.
Students will engage in texts preparing them for the language requirements of vocational and tertiary level academic environments, while also developing critical thinking skills and strategies. Course materials include complex texts on from a range of academic domains – engineering, science, technology, business, education, sociology, art, language, and the environment. Students will engage with these through lectures, articles, classroom discussions, presentations, written essays, and more.
Duration: 5 to 30 weeks
Timetable: Morning Timetable
Intakes: Every Monday
Entry Level: Intermediate and above
Contact Hours: 20 Core Hours + 3 Optional Hours
CRICOS Course Code: 069591B
A sample course outline for the EAP course is listed below.